Smart Water Fountain
Smart Water Fountain is a technology that can be integrated into the Smart City ecosystem with sensors that use real-time data analysis to monitor water quality and flow rate.
Park, garden, forest, etc. It provides drinkable water service in areas, and provides access to water without touching thanks to the foot pedal.
Specifications
Mains water is filtered.
Filtered water under high pressure is transferred to the water tank inside the fountain for storage.
The quality of the filtered water is measured and it is determined whether this water is suitable for drinking.
The amount of water used is recorded and this data is transmitted in real time.
If necessary, the flow of water can be interrupted remotely.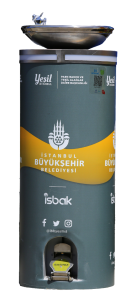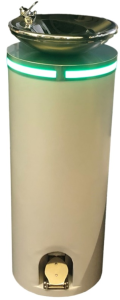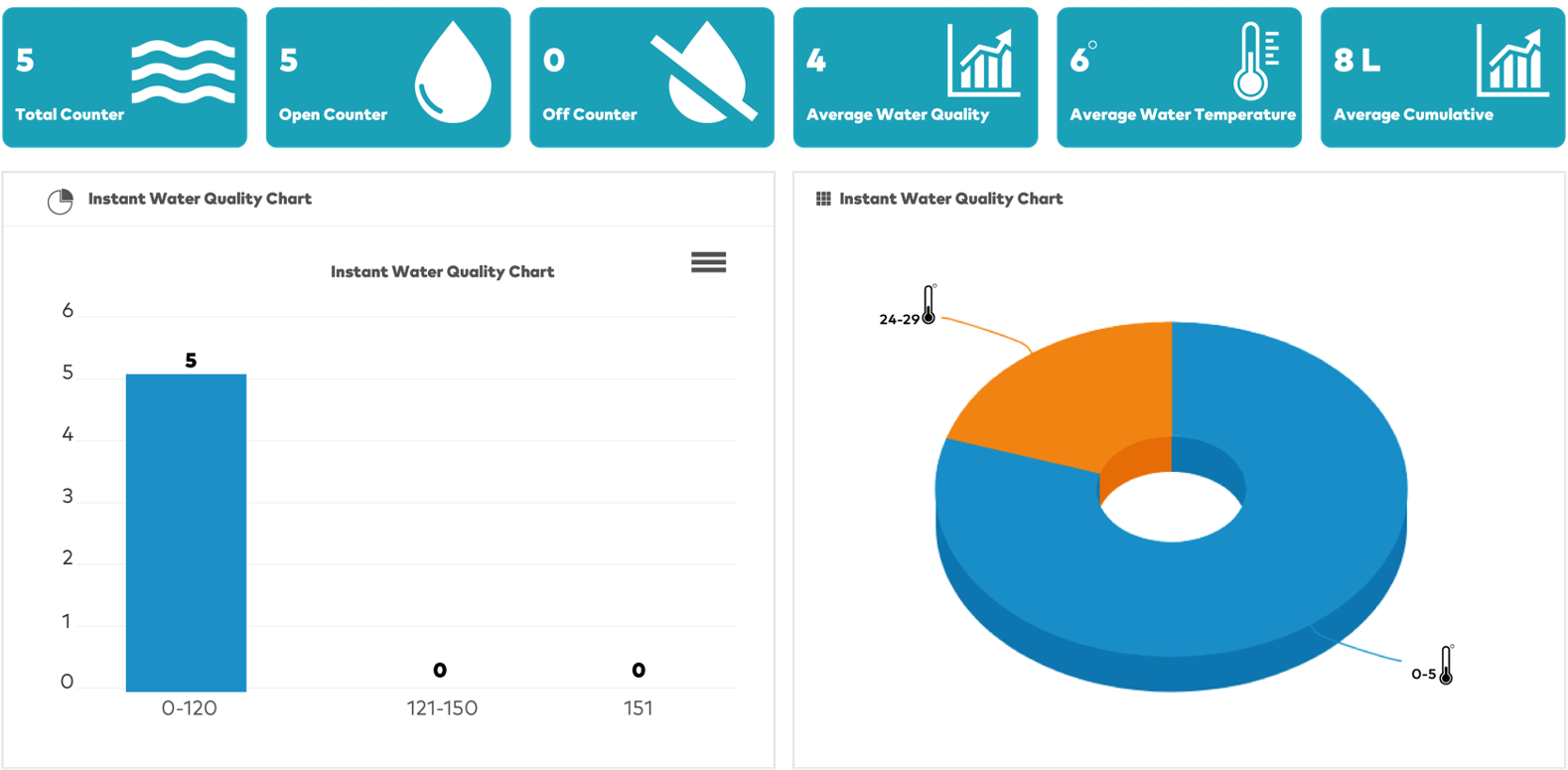 Smart Water Fountain