Fleet Management Systems
VTA900 Vehicle Tracking Device transmits the position, speed, direction and other optional sensor data to the server. With the Fleet Management System interface, it monitors the vehicles on the map in real time and in the past.
The location and sensor data received from the vehicles can be processed together with the specified regions, routes and alarm definitions, and corporate reports can be produced. In addition, the maintenance time of the vehicles and the term of the rented vehicles can be followed.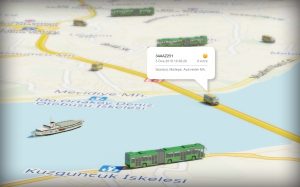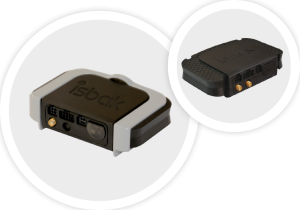 Fleet Management Systems