Human Resources
As ISBAK, our greatest power in achieving our goals in the field of Smart Cities and maintaining our leadership in our activities is our human resources.
Our company recruits professional, qualified individuals who are eager to change and development in line with their goals and needs according to their merits.
674 permanent personnels work in our company.
If you want to join the ISBAK family, you can apply through the career portal of Istanbul Metropolitan Municipality.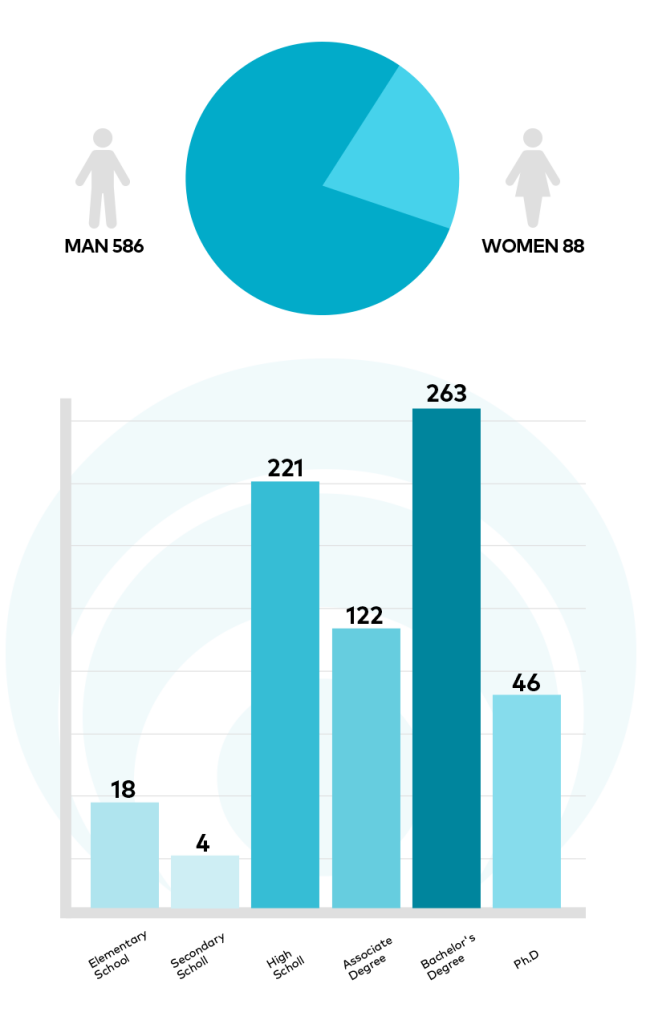 Human Resources