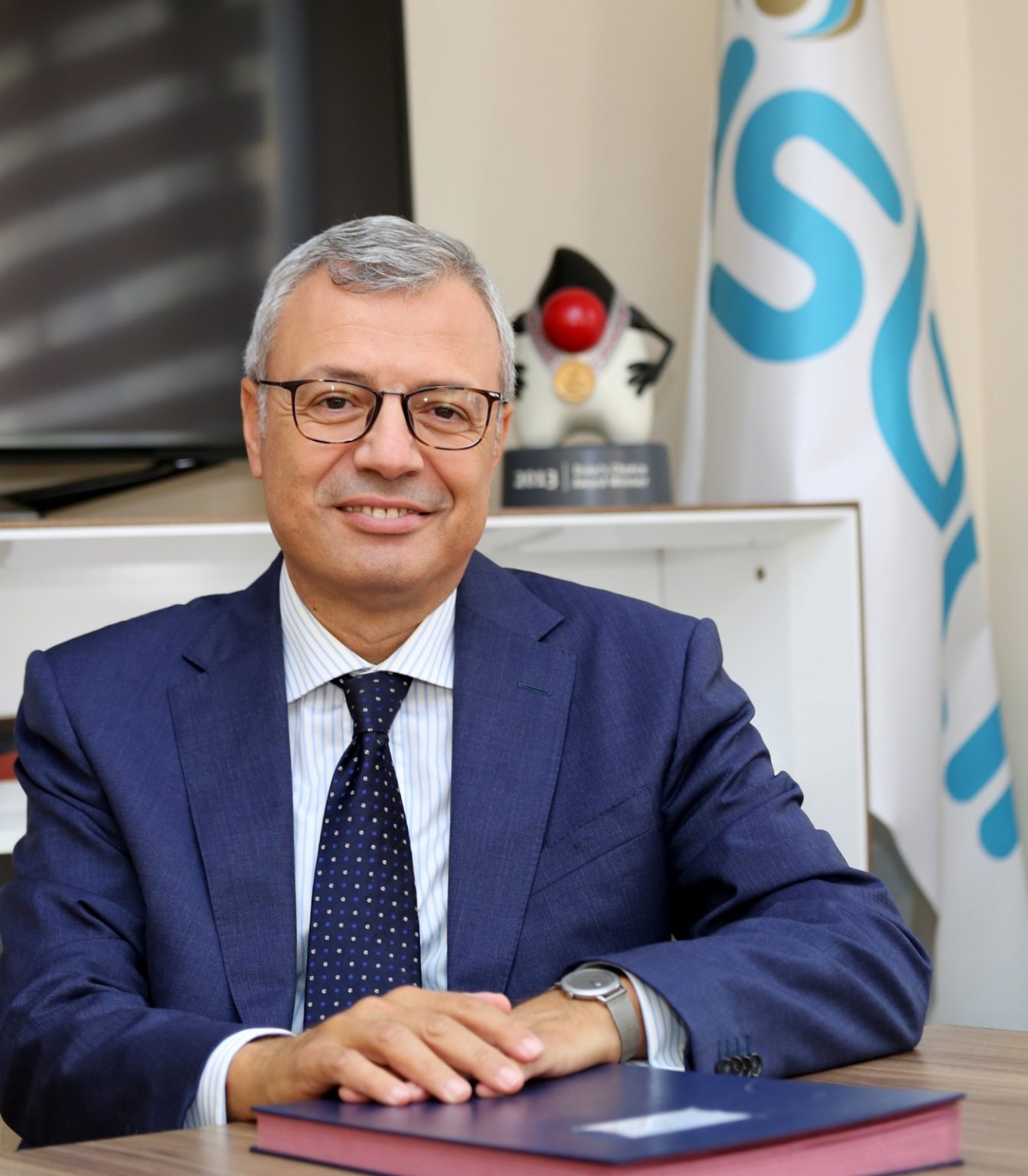 General Manager
Esat Temimhan, born in 1965 in Izmir, has specialized in business development, marketing, sales and general management throughout his 30-year career in national and international companies operating in the information technologies and electronics sectors.
After graduated from İzmir Atatürk High School with a degree, he continued his undergraduate education in the Department of Electrical and Electronics Engineering at Boğaziçi University, followed by a master's degree in the Department of Electro-technics at Berlin Technical University. Then, he completed the modern management program for managers at Marmara University.
Esat Temimhan, who worked in various managerial positions in companies such as Alcatel-Lucent Teletaş, Siemens Philips, Meteksan Sistem, Sabancı Telekom and Pavo Design, has undertaken the design and management of many local and international projects, and the Geocell company for which he worked as the General Manager has become Georgia's most admired mobile communication company, and been awarded in two categories by the International GSM Association.
Esat Temimhan, who founded his own company NazTem in 2007, has provided consultancy services to many companies operating in the information technologies sector. Esat Temimhan has become the General Manager of İSBAK INC., since 12 September 2019.
In addition to business activities, he continues social activities in Kadıköy City Council, Chamber of Electrical Engineers of Turkey, Turkish Informatics Association, Contemporary Life Association, the Ataturkist Thought Association and Alumni Initiative for Bogazici University. Being an active follower of cultural and artistic activities, Temimhan has good command of English and German.
Esat TEMİMHAN
IT Specialist
İSBAK General Manager
General Manager